The Institute is working with employers and the government to develop a new apprenticeship specifically for rac engineers. Secretary Miriam Rodway reports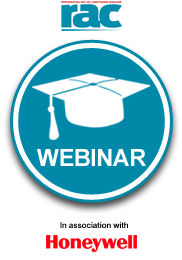 Listen to our first
F-Gas webinar.
The RACplus retail e-newsletter - it's the must have information tool for everyone involved in the retail sector.
RAC Engineer is the only magazine in the industry for refrigeration and air conditioning engineers, and it's now free to view online - simply register to view!
RAC YEARBOOK - NOW IN MAGAZINE FORM!
RAC's comprehensive directory of over 2,000 suppliers to the refrigeration and air conditioning industries is now available online, enabling users to find the supplier or service they want at the touch of a button.